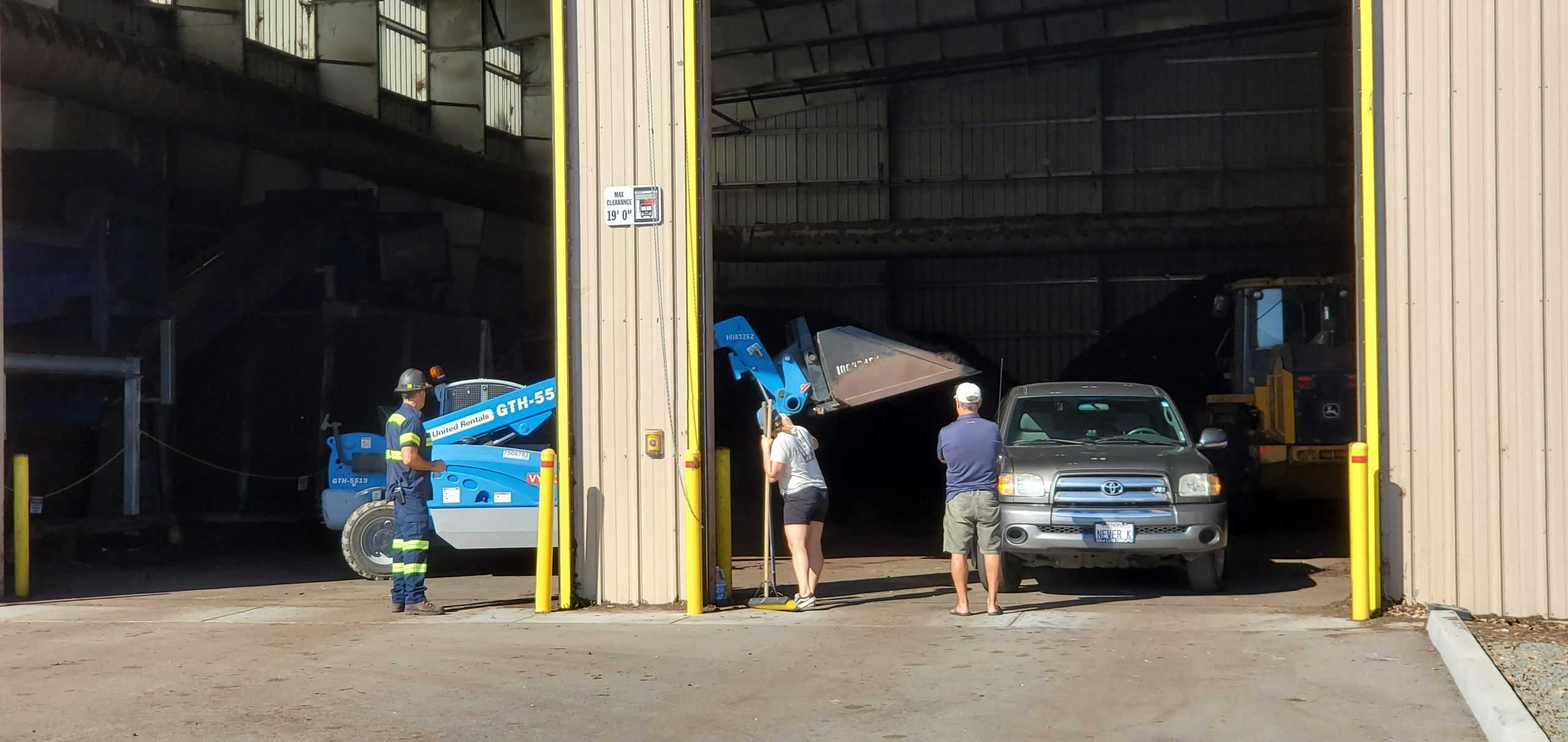 Our OPEN HOUSE event dates for 2021 are:
Spring:  Originally scheduled for Saturday, April 10th, 2021 from 10 AM until 2 PM.
THIS DATE HAS BEEN POSTPONED UNTIL APRIL 24th, 2021.
Fall:       Saturday, September 25th, 2021 from 10 AM until 2 PM
It remains to be seen how the next month pan out with the COVID situation and what the CDC, State and County guidelines require, but at very minimum we will have the scaled back Compost Give-Away only program.
If the situation allows, we will also have some tours of the plant available.
Please keep checking back frequently for more information and further announcements.
Stay safe and be well
Your KOMPOGAS SLO TEAM
PS:  If you are interested in larger quantities of our organics, nutrient rich, compost or liquid soil amendment, please contact us at info@kompogas-slo.com