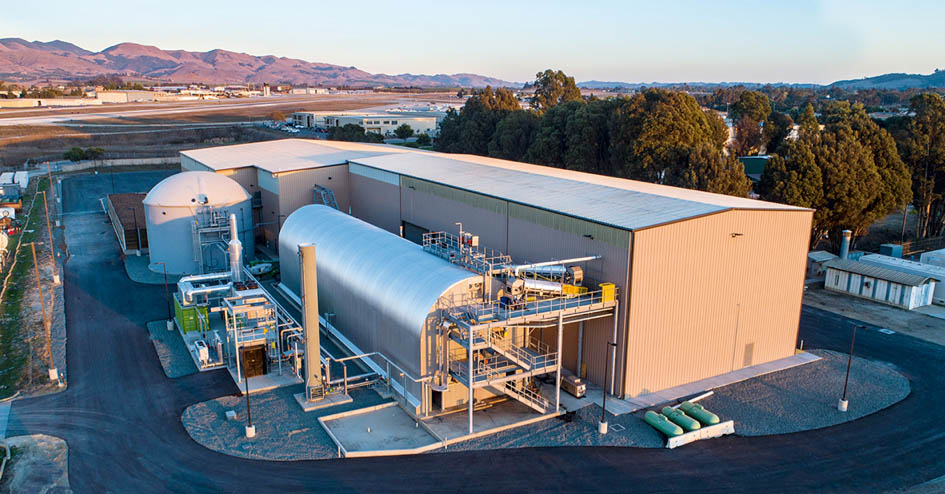 We are pleased to invite you to our next Open House event on September 26, 2020.
During a tour of the Kompogas SLO facility you will learn everything about what happens to your biowaste after its collection and how it is turned into valuable biogas and all-natural fertilizer.
As a thank you for your commitment to a more sustainable waste management, we also offer you a free load of our nutrient-rich, all-natural fertilizer for your lawn and garden.
Register now for the free plant tour and choose your time slot to pick up the high-quality fertilizer.