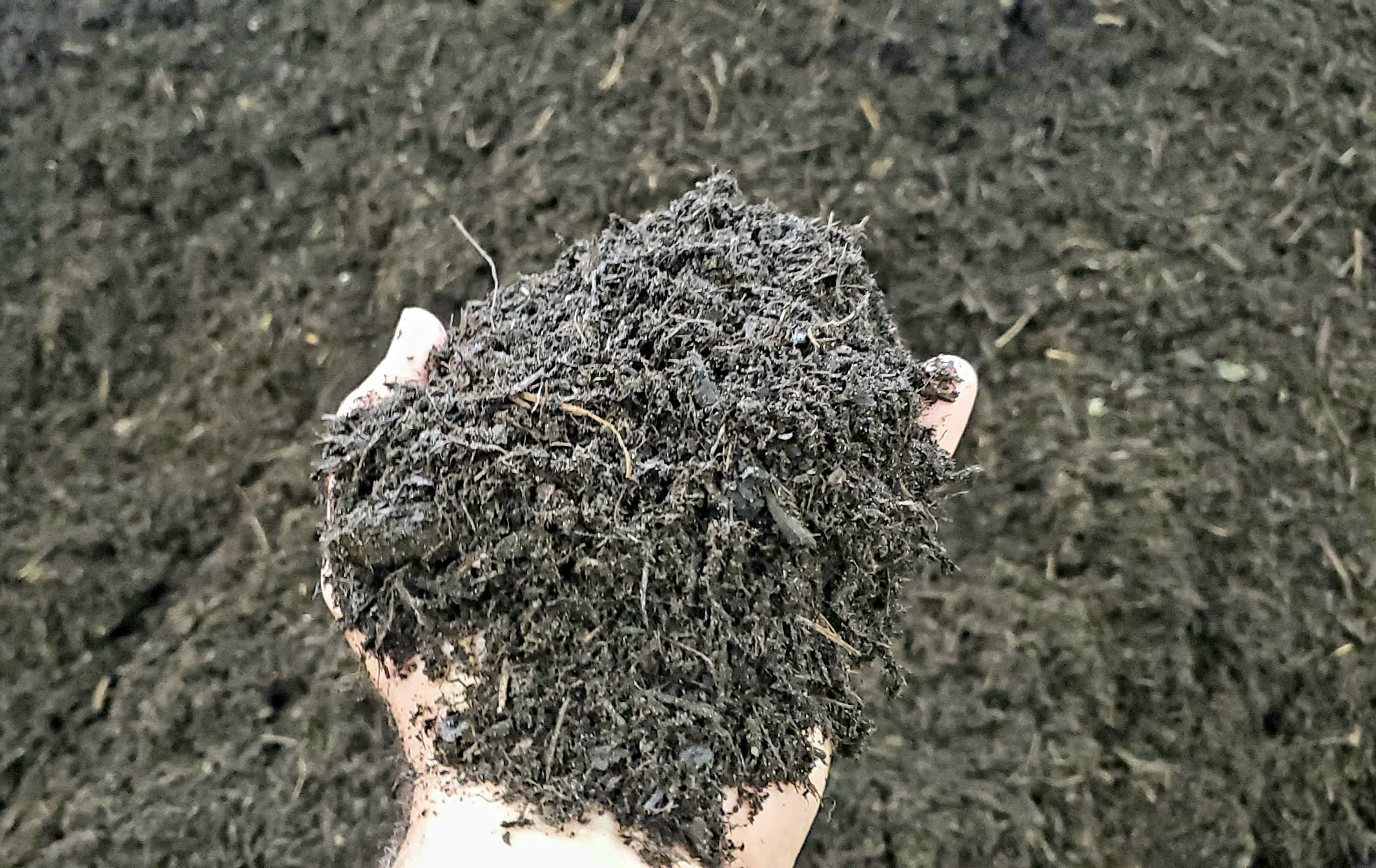 Our SPRING 2023 Compost Give-Away is scheduled for April 1st, 2023 (and NO, it is not an April fool's joke!!!).
It just happens to be the first Saturday in April.
We will have self-service lanes for folks that want to bring buckets or bags and shovel their own. For pick-up trucks and cars with small trailers, we will as usually load in our compost hall.
Upon arrival, let one of our volunteers in the yellow vests know and they will gladly direct you to the right spot or queue.
The event will be held on the 1st from 10:00 AM until 2:00 PM. If you come with a pick-up or trailer, please make sure to bring tarps to cover the load before leaving the property. We want to be a good neighbor and make sure the compost does not end up all over our public roadways.
Looking forward to seeing you all.
Please make sure to also check out and follow our Facebook page for any updates.