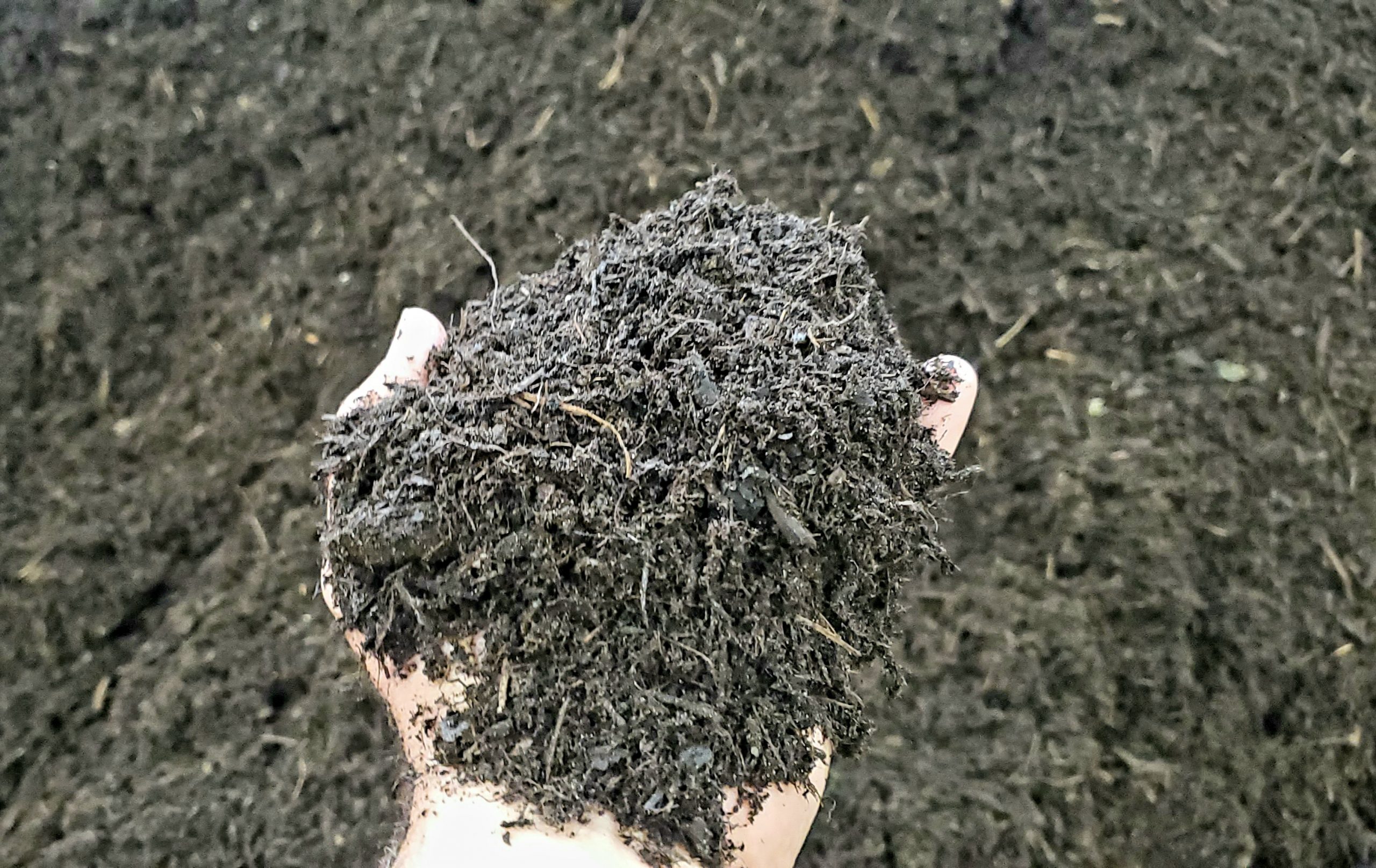 We are trying something new!!! NO SIGN UP REQUIRED!!!
Hopefully, in order to be more user friendly, we have changed the way the event is organized.
Instead of signing up for individual time slots for pickup, our compost give-away will be handled on a first come first served basis.
Arrive at the facility any time between 10:00 AM and 2:00 PM on April 24th.
Look for a KOMPOGAS employee in the yellow safety vest and follow their instructions to get in the queue.
Make sure you bring a tarp and a broom if you arrive in a pickup truck or come with a trailer. We want to be a good neighbor and make sure we do not drag a trail of compost all over the roads to and from our facility.
Hopefully these changes will enable more people to take advantage of our free compost give away program. Let us know your feedback, we would love to hear from you.
If you have any questions, please e-mail us at info@hz-inova.com
Be well and be merry
YOUR KOMPOGAS-SLO TEAM